Do you need a receiver for speakers?
Sep 15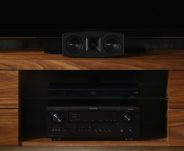 A person who has a home theatre system in their home will consider its new setup and components at some point. You might get several doubts while setting up the setups and the receiver is one of the most confusing components. Receivers are highly recommended for traditional speakers and active soundbars with satellite or wireless speakers, a receiver is not needed.
Headset vs headphones comparison
Aug 18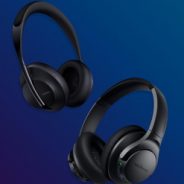 It is more important to know the difference between the headset and headphone, in case of an ear, in-ear, and over-ear. People make sure that headsets and headphones are similar but it is not true. There is a big difference that arises between the headphones and headset, it is also known as a mic.