3 essential tools for interviews
3 essential tools for interviews
Nov 08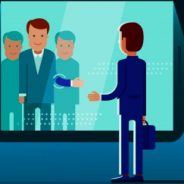 As a researcher imagine that you are hired by the company that sponsored research. When your interview arrives show up 10 minutes early at the venue. At that time you might feel that you're missing the pen, audio recorder, source material, or sometimes everything, it is always good to plan and prepare everything in order to avoid such mishaps. Here come some of the essential tools for interviews before, after, and after conducting it.
Conduct interview with necessary tools
At the time of appointments when both the parties have finally met, then it is now time to start the interview, during the session the better way to communicate nicely with each other by having it done in a setting where Noise is limited. Beforehand preparation would also be ideal. The best advice for the interviewer is that you could easily be able to identify the candidate what you are looking for in them. Before that, you want to know about the role and apply for it accordingly. One of the effective ways is setting in a calm place and stress-free environment in order to get the best answers from respondents.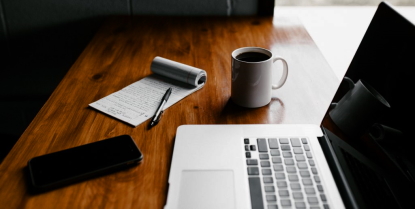 Transcribing interview
For all kinds of purposes, transcription is useful to people whether personal or professional. It can be used for a variety of purposes as a piece of interview equipment for education, medical, market research, and many other purposes. Transcribing recordings or dictations are typically done by the general transcriptionists, for an individual license are required although in specialized cases especially if the document is to be used for legal or medical purposes.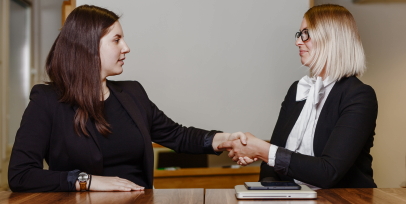 Documenting interviews
When the researchers have received all the necessary things they need in that place data collection has taken place. During the interview, the recruiter covers all the information they have acquired. For the companies to completely assess the applicant's education this process is paramount and employment history, especially if they are choosing among multiple candidates. In their organization, they store and collate the other applicants' profiles to be in touch with the other serving candidate. In the several branches in medical, market, and academic research the interview documentation would bring about the hypothesis and statistics for the subject they are studying.
Every process can reach a success rate but simply utilizing the tools. The capabilities of researchers or interviewers seek information and decision making skills only through interview. Through this process, they will share their knowledge and expertise with others.